the collective imagination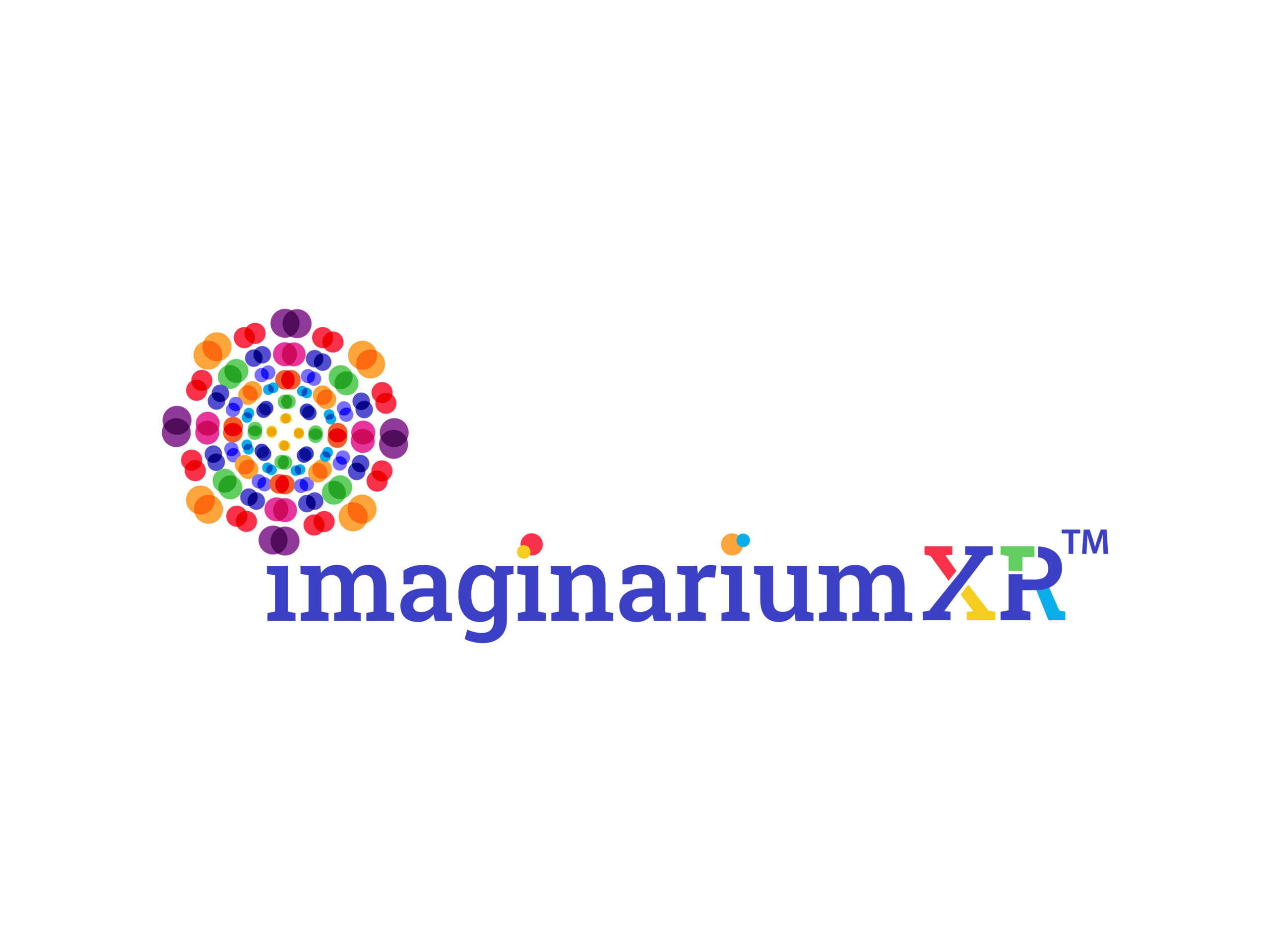 What's an ImaginariumXR ?
The ImaginariumXR is both a virtual reality center and a physical location and laboratory for convening a community of practice and network dedicated to employing imagination to design and create regenerative cultures and take subsequent actions in our homes, communities and the world.
Community Collaboration Center for Regenerative Design
This laboratory will be a hive for knowledge, thinking, experimentation and research of extended reality technologies intended to stimulate and integrate imagination, creativity and innovation applied to economic, sustainability, thorny and seemingly intractable problems.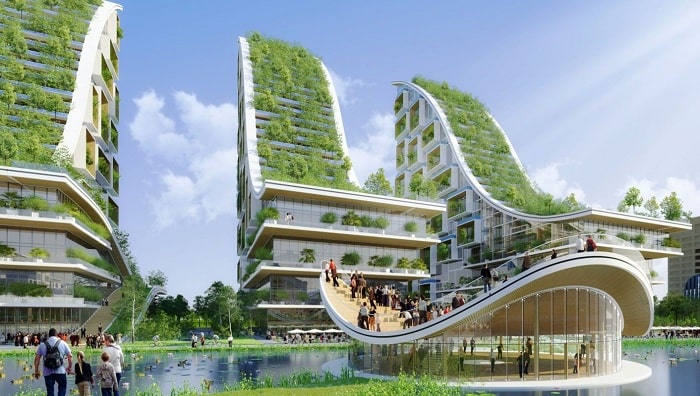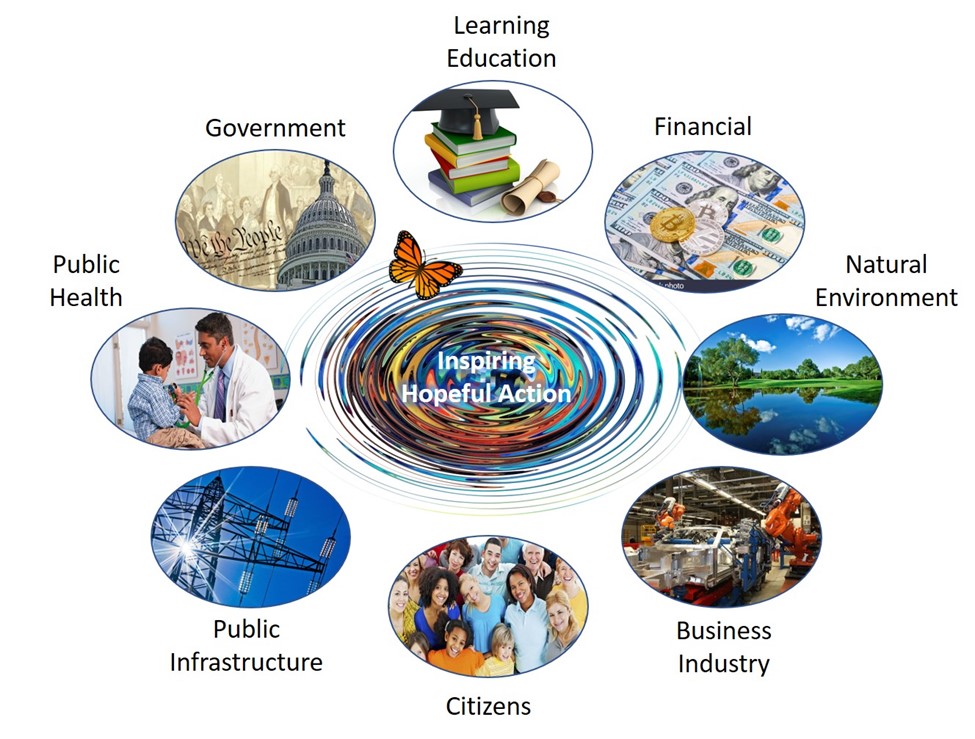 The activities of the ImaginariumXR will include focusing the attention of the Community of Practice on the following community sectors:
The Natural Environment
Financial Systems and Supports
Business/Industry
Civic Engagement
Public Infrastructure
Public Health
Government and Non-Government Organizations
Learning and Education
The Center for Extended Reality Futures
The creation of the Center for Extended Reality Futures will identify and make available abundant resources, processes and innovative community development features that could never be affordably or safely made available or successfully maintained/updated in a physical facility. The digital and virtual environment is only limited by the imagination of the community and the community's access to the operational technology. While access to VR headsets, the internet, computers and virtual environments and applications will present short term barriers, having the community imperative to grow this capability across the population and in all sectors will expedite the use of this medium for community engagement.  It must be communicated that this virtual environment is not meant to replace the value and use of physical facilities, face to face engagement or community citizen participation.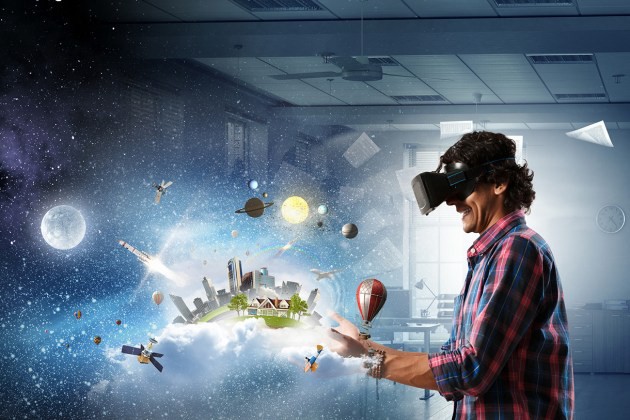 Building a truly regenerative eco-system means considering and caring for all parts of the system – from the land, to the culture, to the economy, and the people, and recognizing the local and global contexts in which they live, exist, and interact.
ImaginariumXR Co-Sponsored Ideathon in Turkey.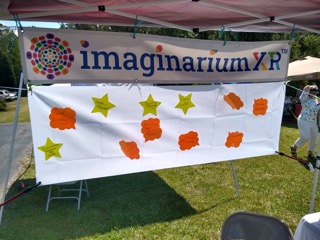 Imagining Pamlico County, NC in 50 years.

Dave Baldwin representing ImaginariumXR as a judge in Creative Business Cup – Turkey Competition.